Researching and learning new things is something I enjoy. While the last few years time has been limited and I haven't done as much independent studies as I would like and usually do, I have kept looking for unique opportunities. Finding low cost opportunities beyond my local library is getting easier with the expansion of the Internet.
What I found to share today, is two blog posts written about this very thing. The name of the first blog, had me laughing. I mean really "
The Art of Manliness
", with the tag line "Revisiting the Lost Art of Manliness", I wasn't sure what to expect.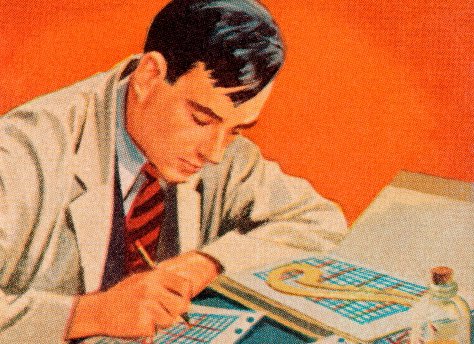 Fact being, not being a man, I almost didn't read
the article
, figuring it was slated towards men and would be very biased.
In a way it is, however the information about how to access free sources for expanding and continuing your life long learning are universal. He has provided quite and extensive list and I can't wait to start exploring them. Though it will be days before I stop giggling over the blog title.
Working on Living
is a blog I follow on a semi regular basis, as the author has some great ideas on how to make small changes to improve your life. To focus more on living, than just surviving and working. He goes into how to acquire a "
Harvard education online and for free
".
Now, if you are wanting college credit towards a degree, this probably isn't the way to go and the author does cover that. However, if you are looking to expand your horizons, you can't go wrong with any of these options.
Are you a life long student? What do you study?